Every week our designers' curate and feature new and the most interesting things, finds and work to simply inspire your weekday and give you a refresh full of new design inspiration stuff. Furthermore, it's a great opportunity to feature work from other designers, artists, and photographers every week.
Our goal in this weekly is to select diverse types of work in photography, illustration, branding and more. We hope you enjoy this weekly – we'd appreciate a share with your fellow designers on Twitter, Tumblr or Facebook.
For credit, we link each image to the original artists' portfolios.
MELMAK-69 " Abducción" Album Artwork & Logo by Juan Caicedo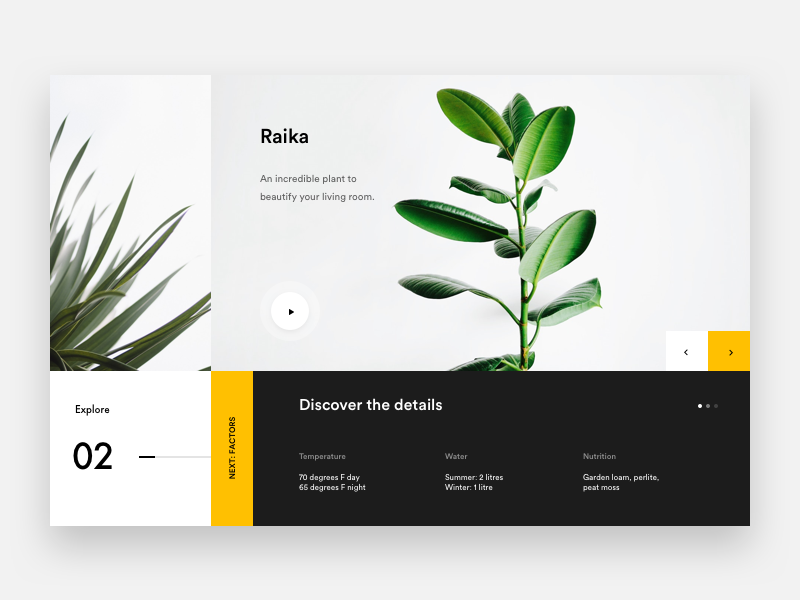 Raika Plant – by Nicola Baldo for Norde
Mason & Co Chocolates by Rawz
Street Art / Illustration by Stamatis Laskos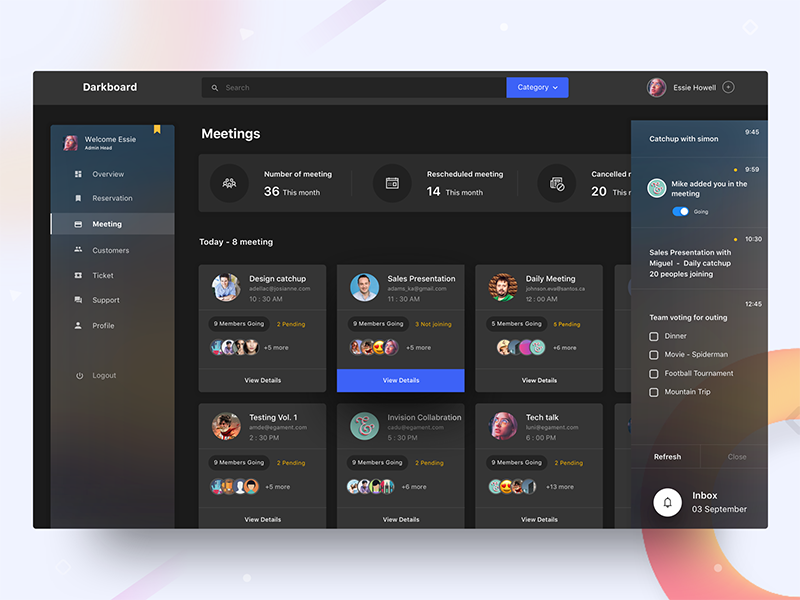 Meeting Dashboard – Dark version by Divan Raj
USB Types by Gal Shir
MTV Beats & Eats by Motherbird —